What is an IVA?
It stands for Individual Voluntary Arrangements. It is an agreement in which a borrower gets agreed to divide all his money to pay off his creditors. Seems like a better state than filing an insolvency. Hence, in an IVA a borrower agrees to pay fully or partially to all his creditors as per remaining money he has. This commitment takes place between an insolvency practitioner and the borrower. In fact, A borrower gets a safe state rather being into bankruptcy. You may apply for bad credit loans no guarantor when in IVA
When to get an IVA?
Basically, these arrangements take place when a borrower feels uneasy to pay debts he has. As a result, he tries to summon up all his savings and reserves to pay off his dues. Then he decides to take a voluntary decision to go to the bankruptcy practitioner. While this situation seems to be ideal than being bankrupt. If one has more than  £5000 debts and at least two creditors, he may plan for this arrangement.
How to arrange an IVA?
First of all, a borrower has to provide all of the correct information about his assets. Also, he should mention all his liabilities and dues. Apparently, he has to provide with all the details of companies, amount and addresses whom he owes to. Likewise, he has to give a detailed information about his income, salary and spendings. Additionally, He should provide information about his house, any mortgage if he owes. Also, the line of credit he has. He needs to give information about all of his secured and unsecured loans.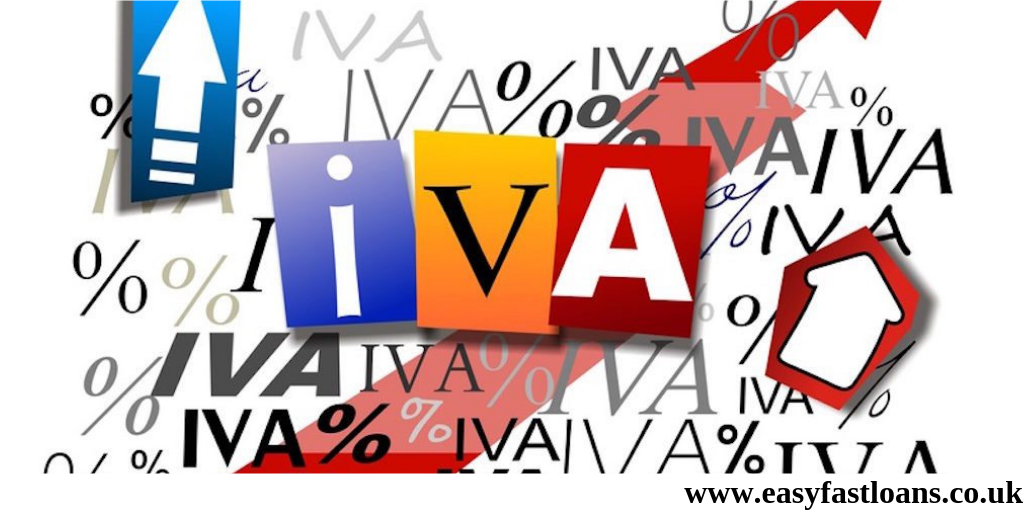 Does an IVA affect credit rating?
Yes, it affects the credit rating. It has some results on one's credit history. Most noteworthy, if an individual opts for these arrangements, it shows for at least 6 years to the profile. In case debt settlement takes more than that then it increases too. Seems like, it is not simple to go for it. It takes around two weeks to set up an IVA.
Can I get a mortgage during IVA?
Most of the lenders perform a credit check before offering a mortgage. This stays for at least 5-6 years on the profile. Which becomes a reason for mortgage disapproval. While there are handful lenders in the market who takes a risk to lend mortgage in this state too. Obviously, a rate of interest is going to be high. Above all, it keeps a hope to better the financial status after a while.
Read more:
Who are payday lenders?