Prepaid Cards in the UK | What You Should Know
|
Prepaid Cards in the UK- What You Should Know
 Many people confuse prepaid cards for debit or credit cards, but these plastic cards are actually quite different. You must pre-load money onto the card in order to use it. It's actually a great option for travel and easy-to-get if you have bad credit. Prepaid cards are nothing but your own money in plastic form. You can use this money for shopping in a store or online. They bring together both the benefits of debit and credit cards. If you've been thinking of developing good financial habits, these cards are what you're looking for.
How Are Prepaid Cards Different?
You have to first load money onto prepaid cards for them to be of any use. It isn't linked to a bank account, therefore you can't set up direct debits or earn interest on your card balance. Unlike a credit card, they don't offer any sort of credit facility to cardholders. The closest thing to a prepaid card is a charge card that you have to settle in full at the end of every month.
How Do Prepaid Cards Work?
Follow these steps:
Apply for a prepaid card:
Mostly, you'll have to pay an initial fee to get a prepaid card but many cards are available free of cost also.
Pre-load the card with pounds:
There are umpteen ways to pre-load your card. You can do it from your bank account, online, at a Post Office with Payzone facilities or even via an app.
Read the T&C carefully:
Some prepaid cards might charge for loading money or withdrawing from an ATM. Whatever it is, understand the associated costs.
Spend it:
You're all set! Spend the money on the card as you like.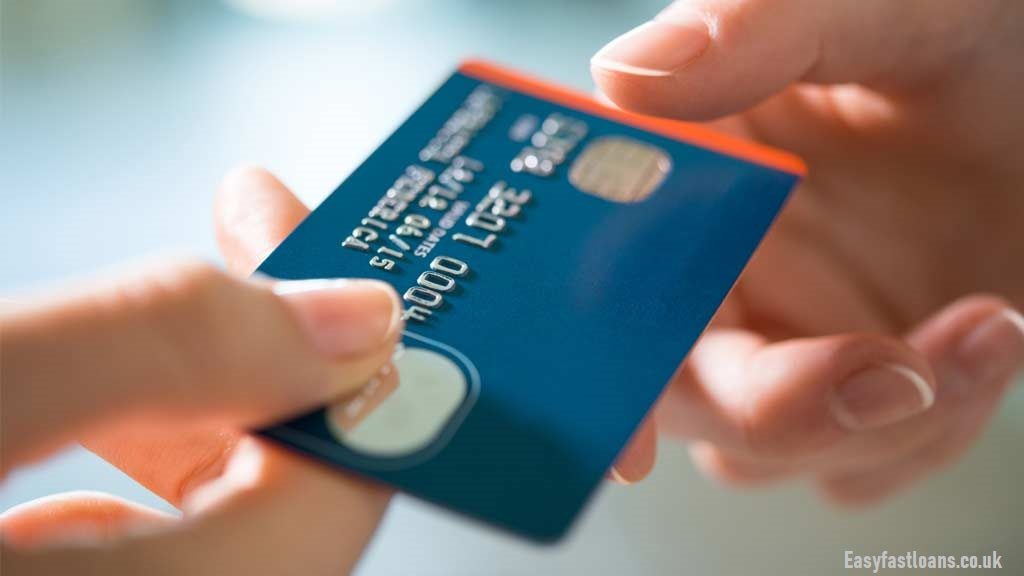 Am I Credit Checked While Applying For Prepaid Cards?
You normally don't require a credit check, although prepaid card providers may do a quick scan for anti fraud and money laundering purpose. This shouldn't leave a credit footprint.
Who Needs Prepaid Cards?
A prepaid card is beneficial to:
Students who want the convenience of a credit card but don't want to be in debt
Parents who wish to curb their teenage children's spending
People who have bad credit and were unsuccessful in opening a bank account or getting a credit card
People who have just moved to the UK
What Are The Benefits of Prepaid Cards?
The benefits of a prepaid card are:
Cashback and rewards:
Pay monthly cards offer exciting incentives like cashback and rewards, and lower transaction fees which is not the case with pay-as-you-go prepaid cards.
Frequency of transactions:
People who transact more times a month should go for pay monthly prepaid cards. For the others, pay-as-you-go cards work out cheaper.
Budgeting:
A prepaid card helps to cultivate good spending habits by curbing our expenses. There's simply no way we can overdraw on our card balance. Parents can give a prepaid card to their child and load it with their pocket money. They're available for businesses too.
No credit check:
Some prepaid cards offer a 'credit builder service' for individuals with poor credit scores. Needless to say, no credit check happens as its essentially your own money and not borrowing.
Do without a bank account:
If you don't want to go through the whole process of opening a bank account or aren't simply getting one, you can request your boss to credit the salary to your prepaid card.
Prepaid cards for travel:
Before setting out on a holiday, you can pre-load your prepaid card with different currencies. This will allow you to side-step the high fees on overseas debit card payments.
Costs of Using Prepaid Cards
Though costs vary from card to card, the general charges on prepaid cards are:
£5 – £10 – Buying a prepaid card
2% – 3% fee – For loading money
Transaction fees – Each time you swipe the card or withdraw from an ATM
£1 – £12.50 – Monthly fees
Extra fees – If you use your prepaid card overseas
Replacement card fees – if card is lost or stolen
Upgradation and cancellation fees
Fees to transfer money from card