Save Money With Remortgage
|
Around one-third of all home loans taken in the UK are remortgages. But what does a remortgage actually mean? Is it true that one can save money by remortgaging? When you already have a mortgage running, you may find a cheaper deal other than the one you're currently paying for. If you're a person who makes every effort to lay hands on the cheapest TV or DVD player, why not take advantage of remortgage to save money? Most people think about themselves when it comes to this long-term commitment. They make a switch to a new mortgage on the same property- either to replace an existing low-value deal or to borrow money against their home.
There are innumerable reasons why you should go for a remortgage, saving £1,000s each year. Here are some of them:
Best rates' incentive is about to finish:
Although mortgage types are many like fixed rate, tracker and discount mortgage, lenders offer best rates only for a short period of two to five years. After this, they move you along to their Standard Variable Rate (SVR). This rate would be higher than what you were paying and you get stuck in there like a bog. So, if you're nearing the last 14 weeks of the best and lowest interest rates, start looking around for a remortgage deal.
You want a better rate deal:
When you're already paying a mortgage on your house, you may want to reduce your expenses by shifting to a deal that provides more value. Remember that you may have to pay an early repayment charge which is 2-5% of your outstanding deal to move to another lender. Plus, you might also have to pay a small exit fee/ admin fee/ deeds release fee to repay the mortgage in full early on. However, considering the huge savings, remortgage, for this reason, is worth taking the plunge. But, do your sums carefully first.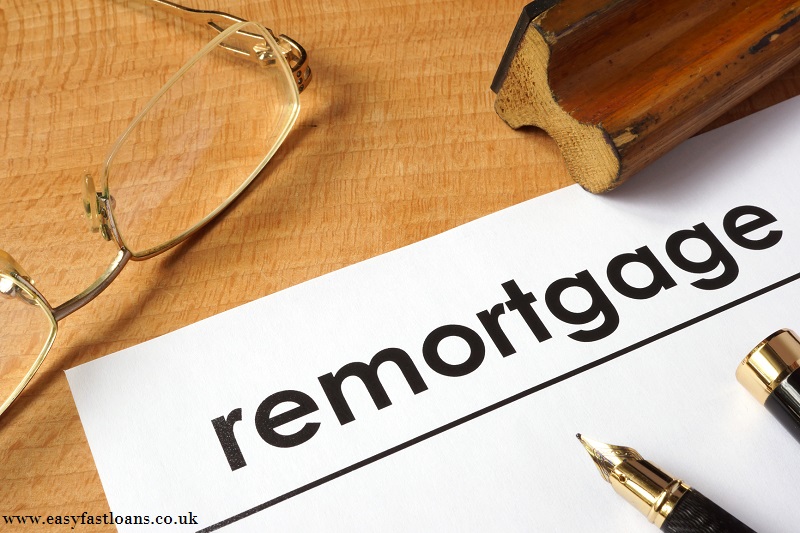 Your home has risen in value over the years:
Property prices go up and down all the time. And there are chances your house has increased in value since the time you took out a mortgage on it. If so, you may find yourself in a lower LTV (Loan-To-Value) band that means you're eligible for cheaper interest rates. Again, do the math carefully but it's worth looking at a remortgage.
Interest rates are going up:
Wait a minute! Interest rates going up may mean lots of things, and it may not necessarily turn out bad for you. There can be two scenarios here. One, if you have a deal like a tracker mortgage, a rise in the Bank of England base rate directly affects your mortgage payments. Then, remortgaging is the best way out. Yet, if your lender is charging more only for their new customers, this shouldn't affect you in any way.
You want to overpay and clear off mortgage:
Some people may suddenly find themselves flushed with money, either due to a pay rise or an inheritance from a grandparent. Naturally, you'd want to pay extra and clear off the deal. But, you may be allowed only a small overpayment. At such times, you can look for a new and cheaper remortgage deal enabling you to bring down your loan size and get a cheaper rate. Be aware of early repayment charges and exit fees you might face. Find out whether there is a possibility of substantial savings by making such a switch.
You want to borrow on the equity in your house:
The amount of mortgage you've already repaid represents the equity you own in your property. Any lender will allow you to borrow extra money on this equity even if your present one turns you down. Remortgaging can help you raise money at cheaper rates for reasons such as home renovation and paying off other debts.
These days, no borrower stays true to his lender throughout the term of their mortgage. Everybody is looking to save thousands of pounds through remortgage. A word of caution is to never take a plunge without thinking your finances through.