Personal Loans
Personal loans are a form of an unsecured loan that a lender, bank or credit union provides that are not secured by any asset such as your house or your car.
'Signature loans' is another name for it. Some people do not get loan approvals for personal loans they can apply very bad credit loans no guarantor
Personal loans can be used in situations which needs a little bit more money than you can afford to spend. The situation which arises is usually not in your monthly financial budget. You can take care of it if you having savings, or you can apply for a personal loan.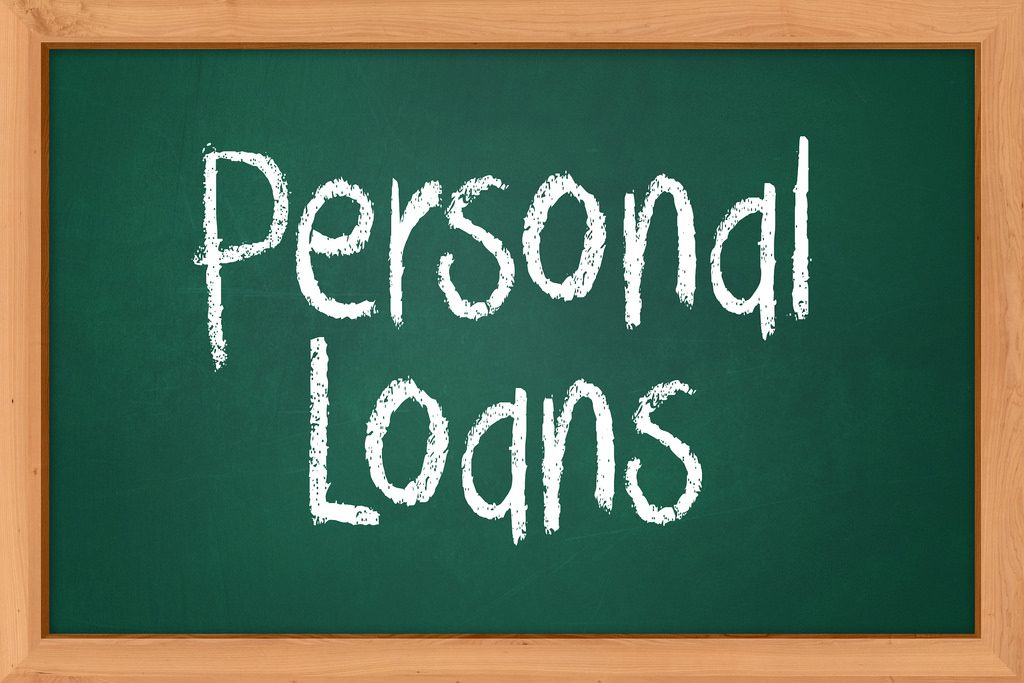 Advantages and Disadvantages of Personal Loans
Advantages
The Repayment amount that you have to pay to the lender or bank is fixed for each month. This helps people to plan their monthly budget.
When you borrow personal loans, the interest rate is usually fixed in most cases.
You can be able to get a personal loan which contains an amount more than you can get in a credit card.
You are able to choose your repayment plan for the loan according to your convenience.
Borrower can payoff a personal loan in full or part before your loan agreement without any penalty charge. (Depends from lender to lender)
You can get one personal loan by consolidating all your debts, which can help you reduce your monthly repayment amount
Disadvantages
The rate of interest is higher for personal loans than other forms of loan, this is explainable considering you are only borrowing a small amount
Most bank or lenders won't lend a smaller amount or give it out for a short time period. If you have no other choice, you might end up borrowing more than you can afford.
The more amount you borrow the less interest rate is charged, because of this, you might apply for a higher amount than you actually need.
What Can I Use Personal Loans For?
You can use personal short term loans for anything, no need to specify it. Just be sure to check the terms and conditions of the loan. You can make use of personal loans in following circumstances:
Holiday trip
For education purposes
House renovation
If you want to buy a new car
Any occasion like a wedding or a housewarming party
Things to Watch out for When Applying for Personal Loans
You will be charged with a higher rate of interest if you have a poor credit rating
You will not necessarily get the advertised APR
There are some personal loans whose interest rates go up and down
Ask the lender for a quote before applying
Read more:
What are Poor Credit Loans